Our Vision, Mission and Values
Our Vision
To be a respected regulator of a trusted profession.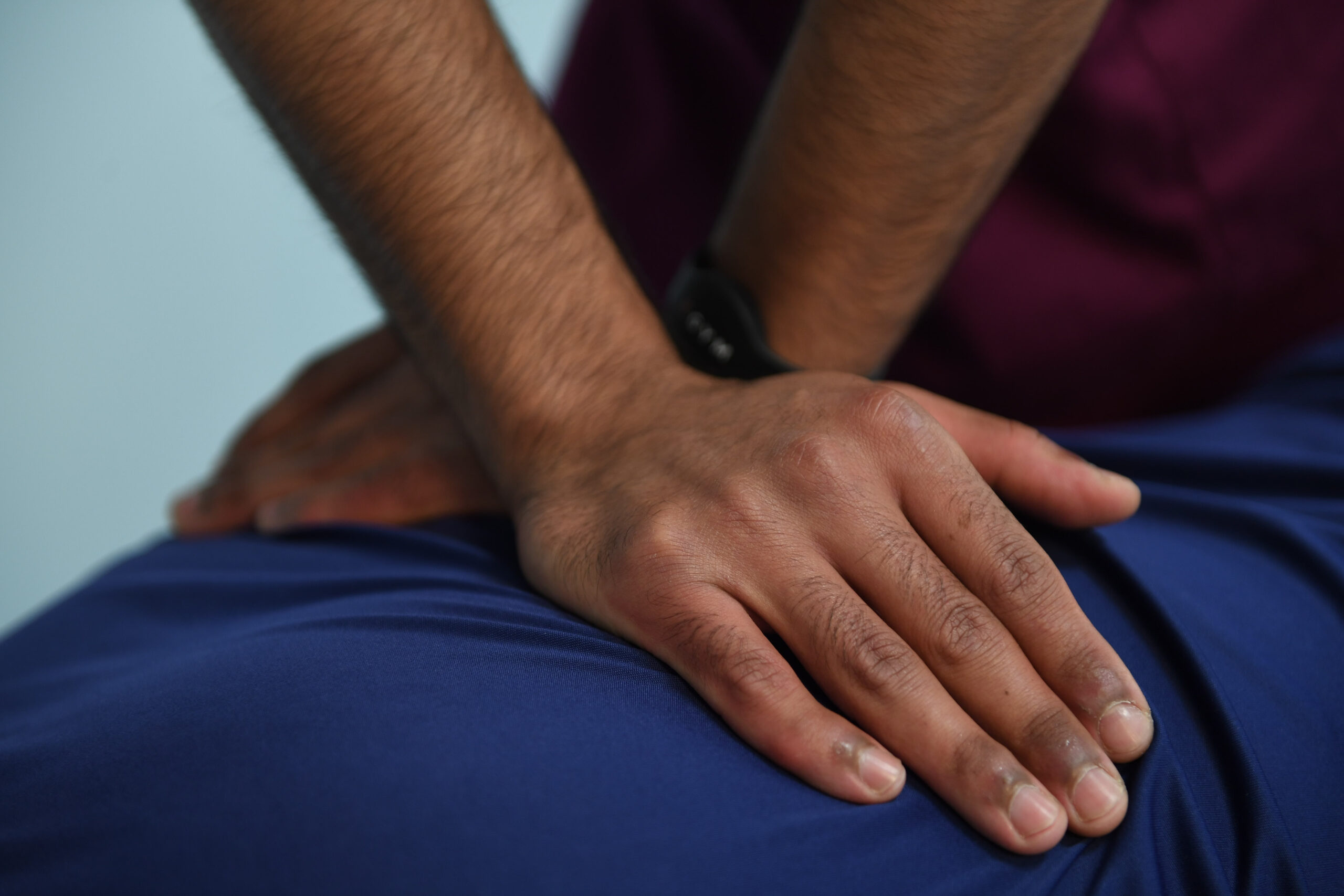 Overview of the GCC
The General Chiropractic Council (GCC) is an independent statutory body established by Parliament to regulate chiropractors in the United Kingdom, Isle of Man and Gibraltar. We are one of ten healthcare regulators, with our activities scrutinised by the Professional Standards Authority. We are the smallest of the healthcare regulators overseeing about 3,600 registrants, with a budget of £3 million, employing 17 permanent staff members.
Our purpose, set out in The Chiropractors Act 1994 (as amended), is:
To protect, promote and maintain the health, safety and well-being of the public.
To promote and maintain public confidence in the profession of chiropractic.
To promote and maintain proper professional standards and conduct
for members of the chiropractic profession.
To fulfil our core regulatory functions, we have powers to:
Set the standards approved educational institutions must meet and assure the quality of chiropractic education.
Publish the Code and standards that chiropractors must meet.
Register chiropractors who meet those required standards.
Audit and assure chiropractors' continuing professional development.
Investigate and act against chiropractors if they fail to meet our standards.
Protect the title "chiropractor" by investigating and acting on potential breaches from unregistered practitioners.
In addition, the GCC also has a legal duty to develop the chiropractic profession. Only one other regulator has a similar duty to its profession. We work with four chiropractic professional associations and the Royal College of Chiropractors to fulfil this duty.
The Registrar
The Council's Chief Executive and Registrar is Nick Jones, who joined the GCC in February 2019. He has extensive experience of regulation in senior roles in a range of sectors. He believes that effective regulation incentivises improvement and high-quality care for patients: its fundamental purpose.
Nick is supported by three directors: Niru Uddin (Director of Fitness to Practise), Penny Bance (Director of Education, Standards and Registration) and Joe Omorodion (Director of Corporate Services).